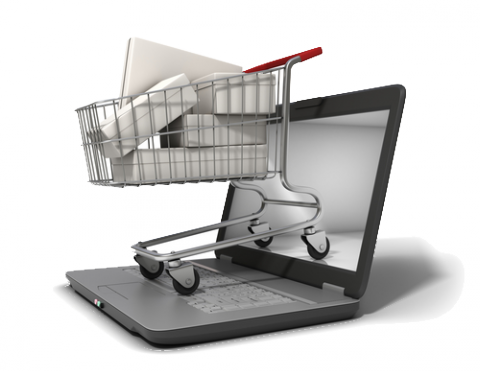 We can build your Online Webstore to achieve following functions:
E-tailing or "virtual storefronts" on websites with online catalogs, a "virtual mall"
Shopping cart systems
Multiple payment gateways (Credit card, local banks)
Product delivery (Downloading/Drop shipping/Store pick up/Printing out/Shipping/Will call)
Order management / Reporting
Online customer management(mini CRM)
"Online shopping or online retailing is a form of electronic commerce which allows consumers to directly buy goods or services from a seller over the Internet using a web browser. Alternative names are: e-shop, e-store, Internet shop, web-shop, web-store, online store, and virtual store. An online shop evokes the physical analogy of buying products or services at a bricks-and-mortar retailer or shopping center; the process is called business-to-consumer (B2C) online shopping. In the case where a business buys from another business, the process is called business-to-business (B2B) online shopping. The largest of these online retailing corporations are eBay and Amazon.com, both based in the United States."