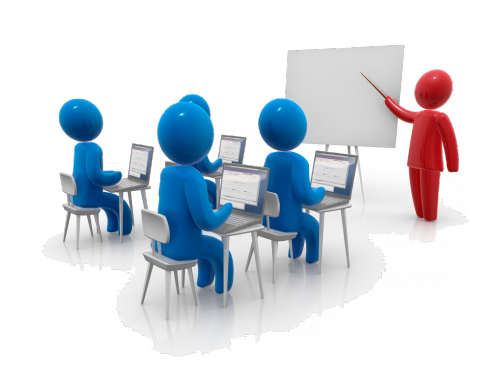 We can build your Learning Management System to achieve following functions:
Student Registration and Administration
Training Event Management (i.e., scheduling, tracking, and WBT delivery)
Curriculum and Certification Management
Skills and Competencies Management
Reporting
Training Record Management
Courseware Authoring
"A learning management system (LMS) is a software application for the administration, documentation, tracking, reporting and delivery of education courses or training programs.
LMSs range from systems for managing training and educational records to software for distributing online or blended/hybrid college courses over the Internet with features for online collaboration. Colleges and universities use LMSs to deliver online courses and augment on-campus courses. Corporate training departments use LMSs to deliver online training, as well as automate record-keeping and employee registration."